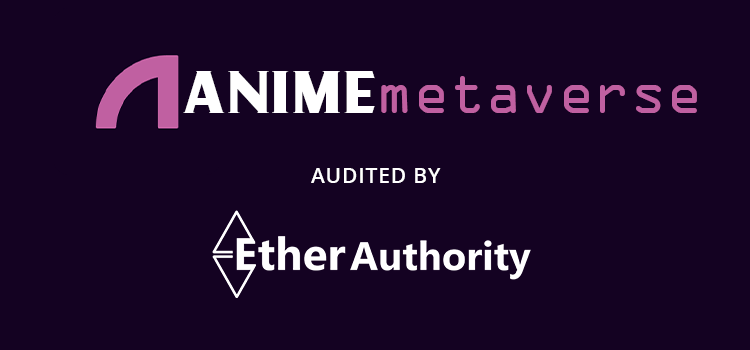 This project consists of the staking smart contract of the Anime Metaverse platform. 

The Anime Metaverse is the intersection of Web3 Ownership, Anime, and Fashion. 

In this smart contract, users can stake the AMS tokens and unstake them at any time. Users do not get any monetary rewards by staking the AMS tokens.
Website:
https://animemetaverse.ai

According to the standard audit assessment, Customer`s solidity based smart contracts are "Well Secured". This staking smart contract does contain ownership smart contract, but it does not have any functionality for owner, hence this stakung contract is fully decentralized.
We used various tools like Slither, Solhint and Remix IDE. At the same time this finding is based on critical analysis of the manual audit.
We found 0 critical, 0 high, 0 medium and 1 low and some very low level issues.