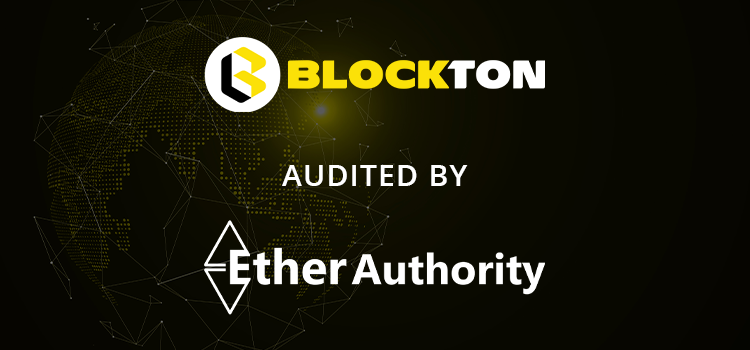 This report has been prepared for ​Blockton Network to review the implementation, security and soundness of their Blockton Network system​. A comprehensive examination has been performed, utilizing Dynamic Analysis, Static Analysis, and Manual Review techniques.
The results of the review and automated tools along with the manual examination of the code bases provided with a number of relevant findings regarding the application reviewed.
The codebase in scope was mainly in Go language, as the project's chain, proof of stake algorithm and VM, and a small part in Javascript and C programming language regarding the layer and functionality.
To summarize, the audit has come to the conclusion that ​ the coding team has done stellar work regarding the Go implementation of the chain, the proof of stake and VM, using the​ language best practices and implementing the designs at a very high level​.
BLOCKTON Chain, BTON boasts smart contract functionality and compatibility with the Ethereum Virtual Machine (EVM). The design goal here was to leave the high throughput of BLOCKTON Chain intact while introducing smart contracts into its ecosystem.
Because BTON is EVM-compatible, it launched with support for the rich universe of Ethereum tools and DApps.
Blockton is a fast, high-throughput open-source Scalable, fast, and secure blockchain ecosystem.