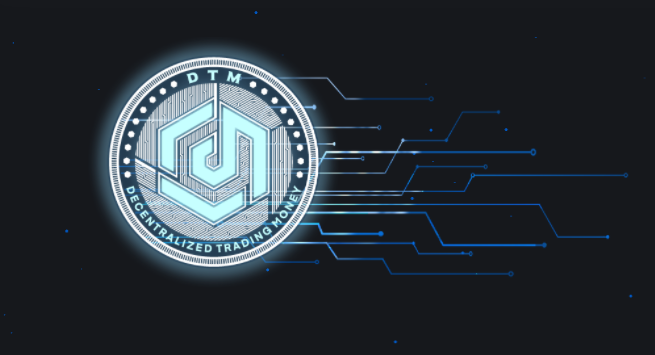 Executive Audit Summery
DeGeThal is a BEP20 token smart contract based on Binance Smart Chain. It has features like reflection, etc. Owner has control to set these fees and other parameters. We advise project owner to handle the private key of the owner wallet securely. If that is compromised, then it will impact this token smart contract adversely.
We found some low severity issues whose details can be found in the audit report below. These issues are not critical to the operation of this smart contract and thus this smart contract is ready for the deployment.
Investment Disclaimer: Technical audit of the token smart contract is not enough to consider the entire project is risk-free. Many aspects like token sale, etc. are outside of the scope of the audit and any owner controlled functions should be executed by the owner with responsibility. All investors/users are advised to do their due diligence before investing in the project.
WebSite: https://www.degethal.io
Audit Report in PDF

Audit Report Flip book