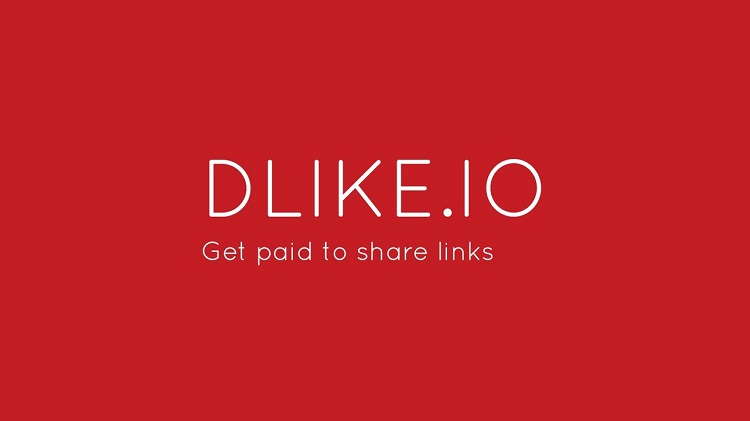 Project Summery
Dlike have tried to give an awesome experience to dapp users, so an effort has been made to add mostly all basic features which a steem users likes to have. Some of the features of dlike app are here:
Users can schedule your posts for auto publishing on a later defined time.
Users can save posts and edit saved posts.
Users can share links as well as write usual text posts.
Dlike app has facility of camera to take your moments and share with your community.
Basic steem functions like upvoting, commenting and replying has been added.
App has notification system to notify for all follows, mentions, replies, transfers and dlike token rewards.
There are many more things which we hope you will enjoy using this app and will update us with your useful feedback to make it further improved and more user friendly!
Audit Report in PDF

Audit Report Flip book