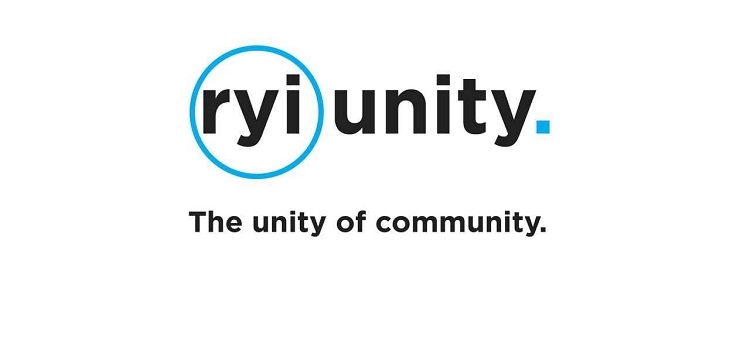 Executive Audit Summery
RYI Platinum is a cross-chain Automated Market Maker (AMM) connector that provides a decentralized Liquidity Tap for various tokens. The Liquidity Tap is the powerhouse of Liquidity Pools, deploying a dynamic algorithm that provides Liquidity Providers with fairer and more efficient incentives overtime.
RYI Unity Finance will utilize both RYIU protocol and RYIP protocol to maximize staking yields for investors. On our protocols, investors will be able to use RYIU protocol to stake and yield farm. Receiving RYIP for staking/farming rewards. However, where RYI Unity Finance separates themselves from competitors is our Deflationary Frictionless Yield Aggregation mechanism which drastically increases rewards for investors.
Website: https://ryi-unity.com
Audit Report in PDF

Audit Report Flip book