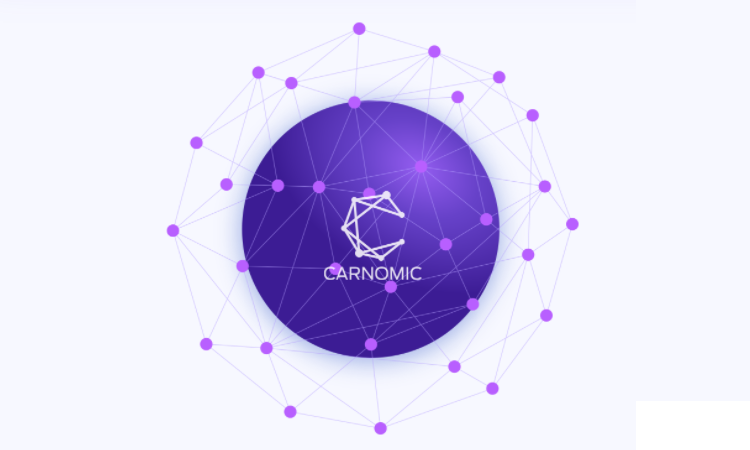 Executive Audit Summery
Carnomic will build a platform for car lovers, car brands and marketers. Users will be able to register their cars and create fun cards for games as well as using the platform to buy and sell cars – FOR FREE. Our brand value will increase over time as we begin to roll-out our products and services as highlighted in the roadmap.
Our mission is to Provide the possibility to purchase data worldwide and stimulate wealth, loyalty and development via our marketplace token.
Website: https://carnomic.io
Audit Report in PDF

Audit Report Flip book