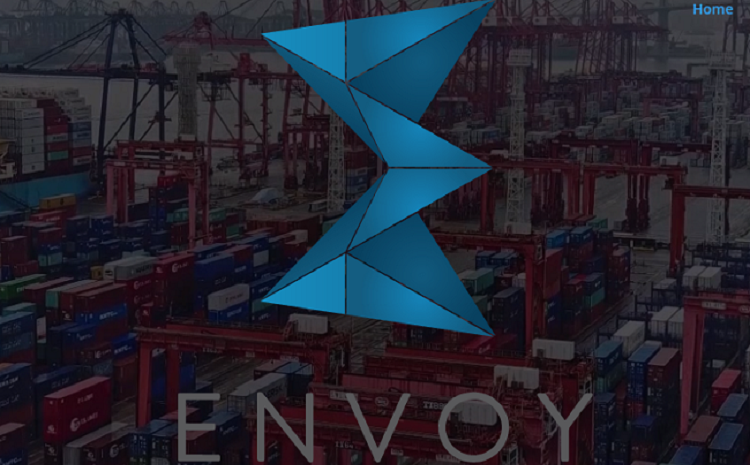 Envoy is bringing global trade into the digital age. Using the R3 Corda network, the Envoy platform reduces the massive inefficiencies that strangle global trade, and injects essential and vital funding.
The company also helps to connect buyers and sellers while improving governance and transparency for all participants.
Through hyper-fast validation of transactions between entities that have been through full Anti-Money Laundering and Know Your Client protocols, Envoy delivers instant trust.