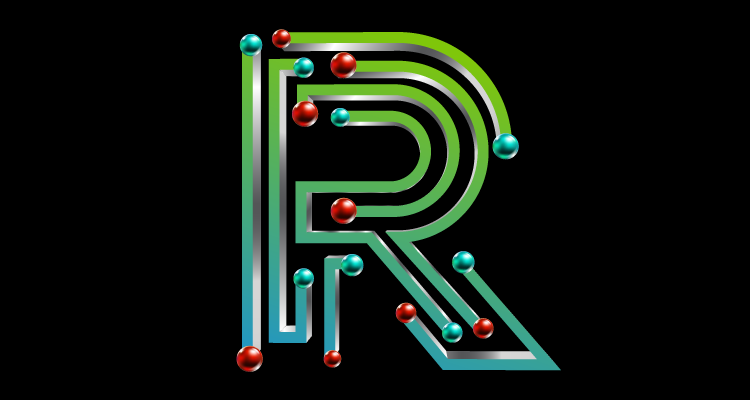 Immigrating to the first world countries opens the door to countless opportunities for newcomers. Eager to change their lives for the better, more than 710 million people are now waiting for this door to swing open for them. Yet the immigration industry, as it is organized now, is beset with serious problems that prevent prospective immigrants from realizing their dreams.

According to the assessment and after audit revisions, Customer`s solidity smart contract is: well secured.
We used various tools like Slither, Solhint and Remix IDE. At the same time this finding is based on critical analysis of the manual audit.
We found 0 high, 0 medium and 1 low and some very low level issues.