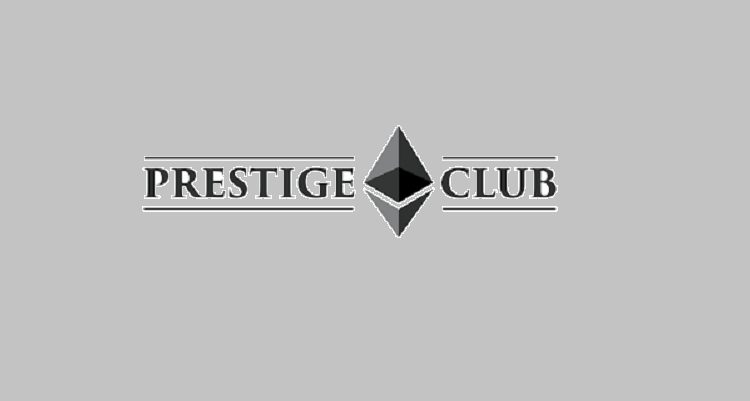 Prestige Club is the international community of the global decentralized ecosystem and the first ever Ethereum smart contract Pool-marketing System.
This is a self-executing software algorithm that performs the function of distributing partner rewards between community members, subject to certain conditions . The contract code is publicly available. Information about transactions can always be viewed at etherscan.io

According to the assessment and after audit revisions, Customer`s solidity smart contract is: well secured.
We used various tools like Slither, Solhint and Remix IDE. At the same time this finding is based on critical analysis of the manual audit.
We found 1 high, 2 medium and 0 low and some very low level issues. We revised them again and they are resolved in the latest version.