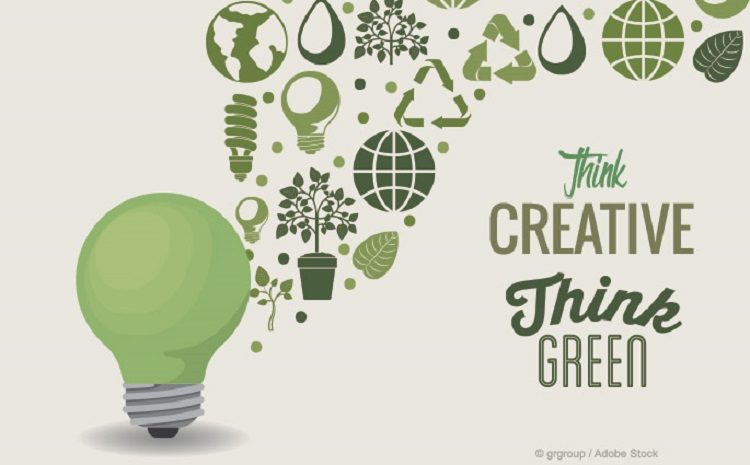 Creativity is at the heart of sustainability, rooted in sustainable social, economic, environmental and cultural practices. It is a special kind of renewable resource and human talent.

According to the standard audit assessment, Customer`s solidity smart contract is well secured.
We used various tools like Slither, Solhint and Remix IDE. At the same time this finding is based on critical analysis of the manual audit.
We found 0 critical, 0 high, 0 medium and 0 low and some very low level issues.