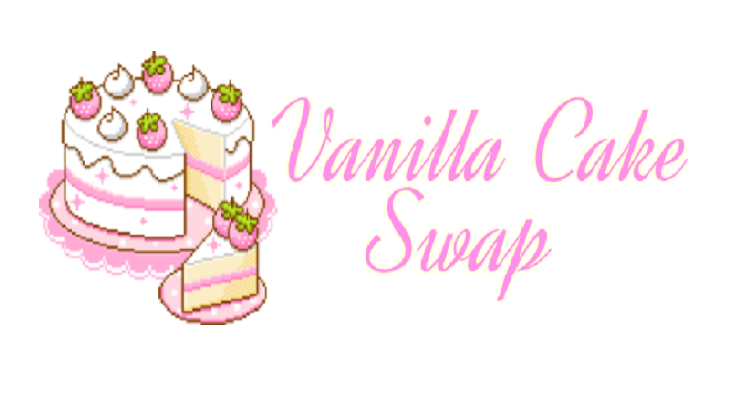 VanillaCake Swap is a whole new Decentralized Exchange on Binance smart chain as known as 2nd Generation yield farming mechanism that allows perpetual price increase with a sustainable and profitable farming yield with a Timelock contract at launch!
We hope to create a VanillaCake Token (VCAKE) for everyone to farm from it !! Our final goal is creating a NFTs Market via using $VCAKE to exchange.

According to the standard audit assessment, Customer`s solidity smart contract is well secured.
We used various tools like Slither, Solhint and Remix IDE. At the same time this finding is based on critical analysis of the manual audit.
We found 0 critical, 0 high, 1 medium and 1 low and some very low level issues.