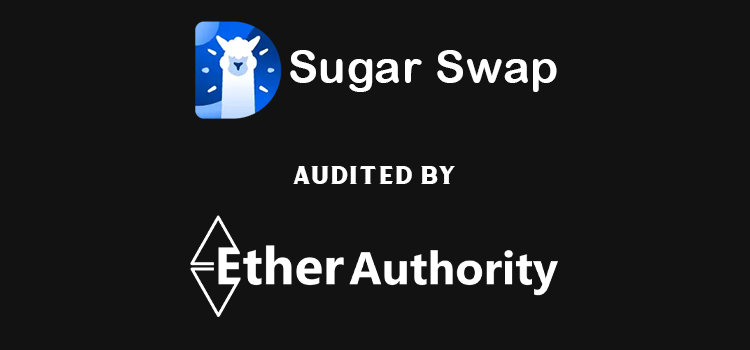 SugarSwap is a decentralized exchange (DEX) that is specifically designed to cater to the needs of crypto-native users who want to trade, earn rewards, and participate in gaming activities. 

As a DEX, SugarSwap operates on the zkSync era network, which offers faster transaction times and lower fees compared to the Ethereum mainnet.

SugarSwap  Contracts handle multiple contracts, and all contracts have different functions.

SyrupBar: SyrupBar used for SUGAR staking.

MasterChef: MasterChef is the master of Sugar, which will be transferred to a governance smart contract once distributed.

SugarStakingToken: SugarStakingToken is the place where sugar's live to create xSUGAR. This contract handles swapping to and from xSUGAR, SugarSwap's staking token. 

Multicall: Aggregate results from multiple read-only function calls.

Sugar Swap Contracts have functions like add a new pair and LPs,  withdraw, deposit, convert, mint, burn, leave, swap, skim, enter, etc. 
Website:
https://defillama.com/protocol/sugar-swap

According to the standard audit assessment, Customer`s solidity smart contracts are "Secured". Also, these contracts do contain owner control, which does not make them fully decentralized.
We used various tools like Slither, Solhint and Remix IDE. At the same time this finding is based on critical analysis of the manual audit.
We found 0 critical, 0 high, 0 medium and 1 low and some very low level issues.